About Us
"We take time to listen to our patients and to provide individual treatment that suits their needs best."
We provide a wide range of surgical procedures. Our aim is to provide a specialist surgical service which is of the highest standard, but remains friendly and compassionate.
We take time to listen to our patients and to provide individual treatment that suits their needs best.
We are pleased to offer clinics in Invercargill.
Please contact us if you have an enquiry or would like more information about any of the procedures on this website.
We look forward to being of service.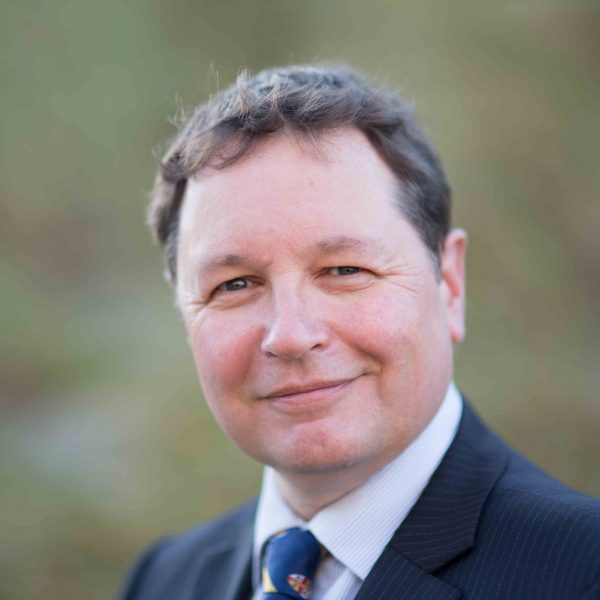 Julian Speight
BSc MBBS (Lond) FRCS (Ed) FRACS
I trained at St Thomas' hospital in London and then gained my Fellowship to the Royal College of Surgeons in Edinburgh in 1999. I came to New Zealand for a year in 1996 as part of my Edinburgh Fellowship and was taken by the beauty of the landscape and the friendliness of New Zealanders. After I'd gained my Fellowship I emigrated and joined the training scheme for the Australasian College of Surgeons.
I gained my Fellowship to the Australasian College of Surgeons in 2007 and then spent a further year working at the Royal United Hospital in Bath, England. I gained additional training in Colorectal surgery, particularly in laparoscopic bowel surgery.
I returned to New Zealand in 2008 to take up my position as Consultant General Surgeon here in Invercargill. I am currently President of the New Zealand Association of General Surgeons (NZAGS). I am a senior lecturer for the Otago Medical School and teach both medical students and trainee surgeons. I am also on the executive committee for the Rural Surgery Section of the Australasian College of Surgeons.
I have 3 beautiful children (Matthew, Ollie and Isabelle) who were all born here in New Zealand. My wife Caroline was a physiotherapist but has had some time away from that role as a full-time mum. Caroline is now my practice manager.
Services
We undertake a wide variety of General Surgical procedures. The following list gives a broad indication of the procedures we offer but please contact us for any general enquiries.
– Hernia surgery (laparoscopic and open)
– Gallbladder surgery (laparoscopic and open)
– Varicose Vein surgery
– Removal of skin cancers
– Bowel cancer surgery (including laparoscopic
bowel resections)
– Surgery for diverticular disease
– Surgery for inflammatory bowel disease
– Disordered defaecation: (obstructive defaecation, rectal intussuception and constipation)
– Rectal prolapse
– Haemorrhoids, anal fissures, perianal fistulas (and other peri-anal problems)
– Pilonidal disease
– Endoscopies ( gastroscopy and colonoscopy and flexible sigmoidoscopy)
For more detailed information about our services, schedule and costs please contact us.
Contact
Speight Surgical
135 Don Street
Invercargill 9810